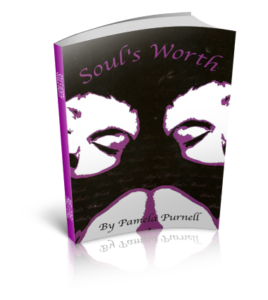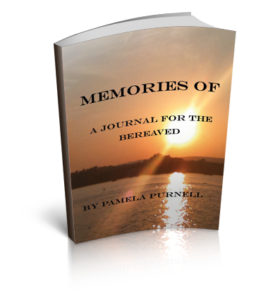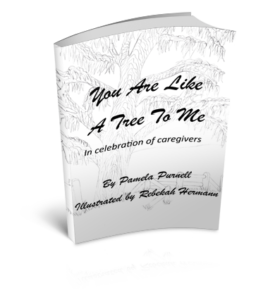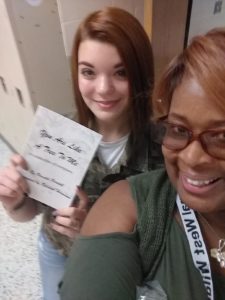 This is a beautifully illustrated thank you card book-keepsake in celebration of caregivers everywhere.  Using the metaphor of tree the writer salutes caregivers for their sacrifice. When a card just will not do, send this great coffee table sentiment piece. It can also be used as a coloring book. The illustrator Rebekah Hermann  poses  with the book in this photo.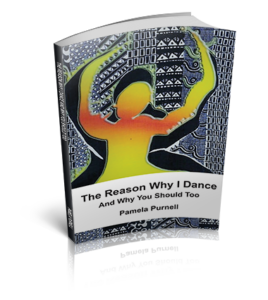 Clapping, swaying, marching, twriling, hand waving, stumping or jumping are all forms of dance. So when God says praise him with the dance, we all can do something.  Dance is a great resource tool for wellness, worship and to weld individuals in a sense of community.  This is easy and must read the holistic and spiritual view of dance.  You will want to discover the dancer inside after reading this book  detailing spiritual, mental and physical benefits of dance. Did you know God dances,  and He sings? Why not dance too?  What a blessing it is when we do!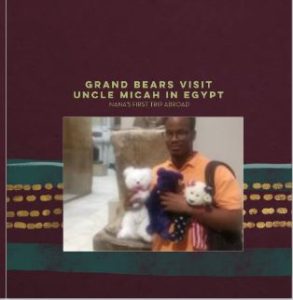 Use my referral code is IH8WQ25W2N if you use 48 Hour Books.  https://www.48hrbooks.com/account/login?ReturnUrl=%2Faccountfor publishing. .